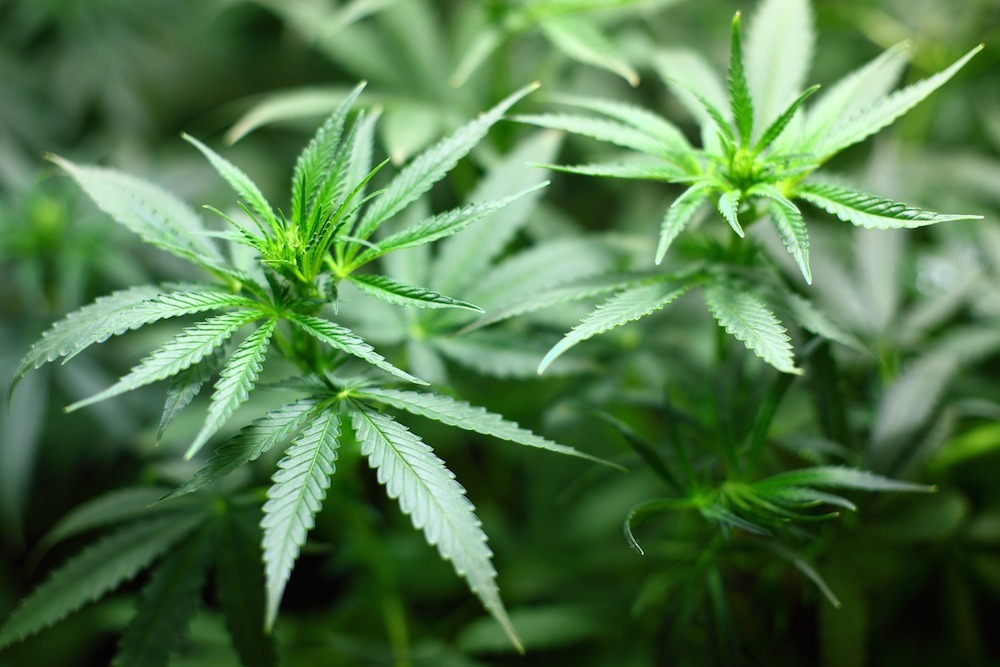 The Iowa Medical Cannabidiol Board has submitted a proposal that would see state lawmakers remove a cap on THC in products in exchange for a purchase limit of 4.5 grams of THC over a three-month period.
Cannabidiol Board members forwarded the recommendations to state lawmakers before the start of the 2020 legislative session, The Gazette reports.
In Iowa, all medical marijuana products are limited to just 3 percent THC, or tetrahydrocannabinol. THC the psychoactive component of cannabis.
The Gazette reported board member and local physician Dr. Lonny Miller argued only certain kinds of companies are in favor of a system that completely removes THC caps, namely those looking to profit from such expansion and those favoring legalized recreational use.
But with some in the know going on record with their revelations that some medical marijuana patients are in need of as much as 200 milligrams of the drug per day to help treat pain, state Rep. John Forbes (D-Urbandale) expressed concerns about the 4.5 gram purchase limit some have talked about.
According to The Gazette, the purchase limit will not apply to those deemed terminally ill and the limit for patients can be increased by a certified health care provider.
The Iowa Medical Cannabidiol Board is scheduled to meet again Friday, Feb. 14.